How to reach - Gangasagar Mela Ground
Kolkata To Haroot Point ( Lot No 8 Jetty Ghat ) Via Natun Rastha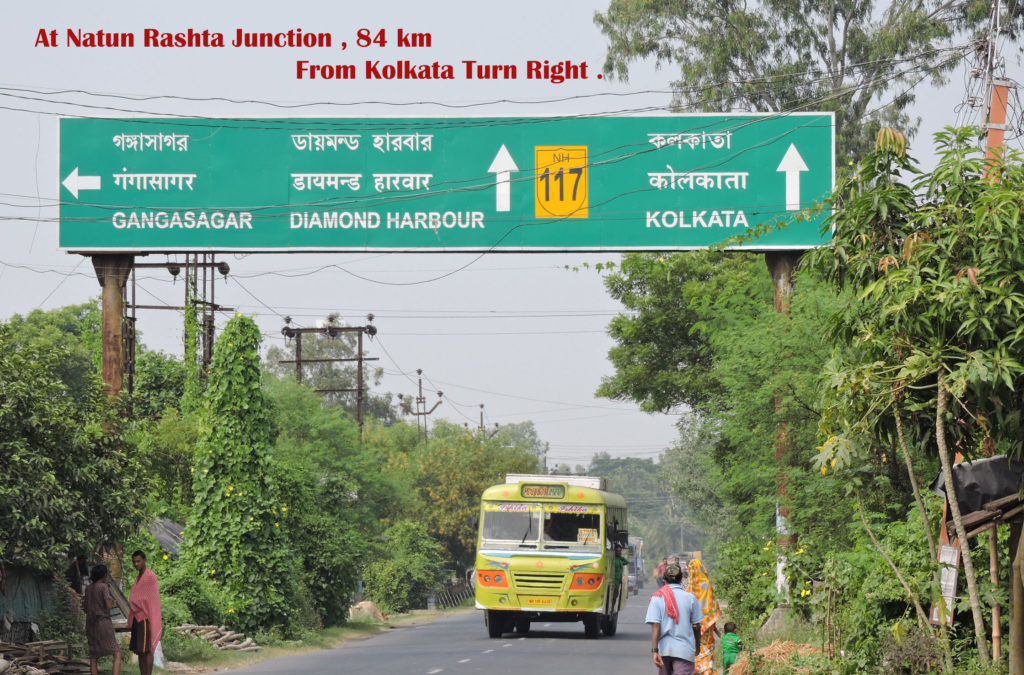 By Road From Kolkata (Howrah/Sealdaha/Kolkata station) or Dumdum (Netaji Subhas Chandra Bose) Airport - through (NH-117) Diamond Harbour Road, Via Behala > runs towards south around 90 km to Harwood Point, Govt. and Private Bus Service available. ( Non AC Bus fare around Rs 70/- )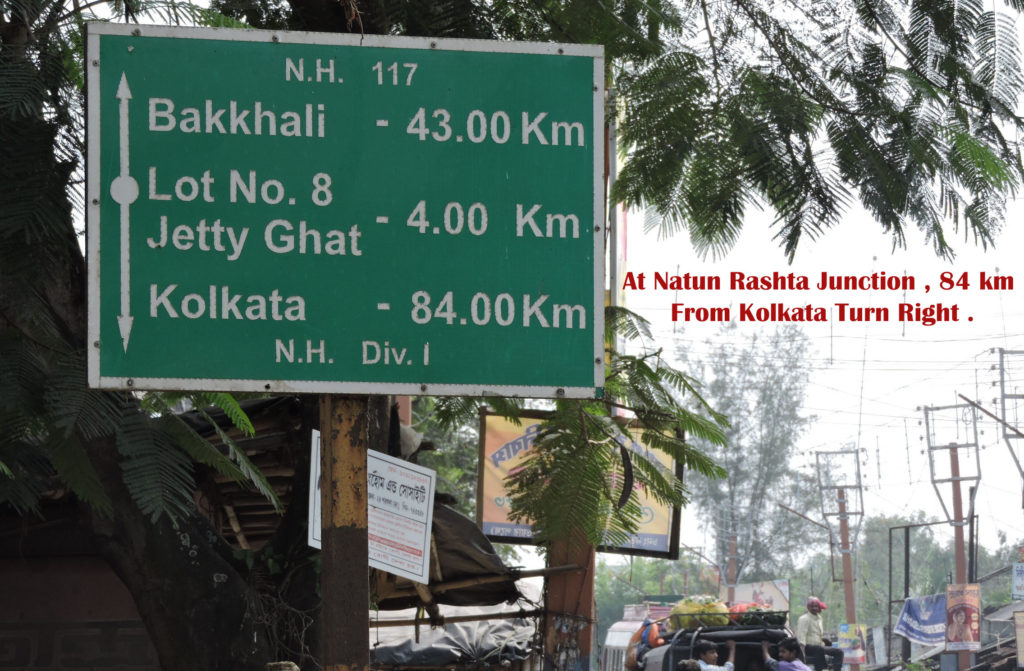 2. By Train From Sealdaha Station to Kakdwip ( Passenger Train Fare Rs 30/- Approx ) From Kakdwip avail Totos or Auto Rickshaws or any private Vehicle for 6 kms upto Hardwood Point.
Haroot Point ( Lot No 8 Jetty Ghat ) To Kachuberia By Waterway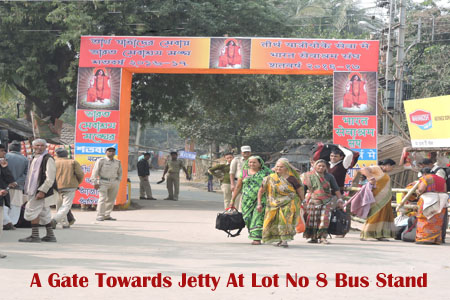 From Harwood Point ( Lot No 8 Jetty Ghat ) ferry runs about 3.5 km across a distributary (locally Known as Muriganga river) of the Ganges river to Kachuberia at the north end of the Sagardwip.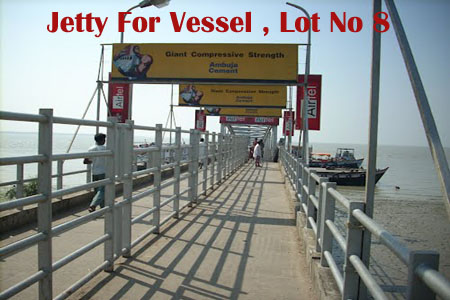 Kachuberia To Gangasagarmela Ground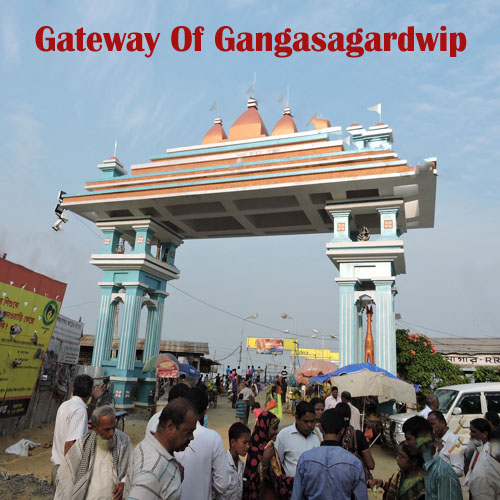 From Kachuberia avail private cars and buses travel the 30 km to the pilgrimage site at Kapil Muni Temple / Shrine and Fair ground at the southern tip of Sagardwip.
*** Helicopter Service is available from Behala flying Club to Ganga Sagar fair ground***
*****  India Birds are dedicated to serve you with its optimum capacity , as a friend, any time you can ask or exchange
i ) Any Information
ii) Service 
iii) Booking for Gangasagar Mela Tour
iv) Booking for Gangasagar Tour at any time round the year 
@
Website  :  www.Gangasagarmela.com 
 E-mai  :   Indiabirds@gmail.com
Mobile No   :   + 91  7686960011-22-33-44-55-66
Regd Office :   36/6, Becharam Chatterjee Road , Behala,  Kolkata – 700034.
Or book your Gangasagar Tour by filling up the  form given below and paying the charges by
1)     Your ATM Card (Debit Card),
2)    Credit Card ,
3)    Bank Transaction ,
4)    By Cheque ( Subject to Clearance),
5)    By cash at our above said Regd. Office.
We are always ready to listen and solve your grievances ,  so if you have grievence against us ,Please send it directly to our mail address or E-mail address .