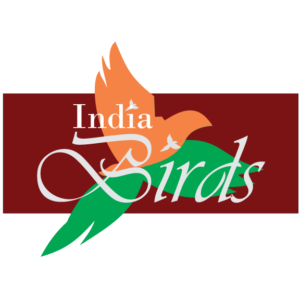 Who are Owners of any Lodging , Fooding , Transport company /
Firm/Studio/ Institution/ Catering / Beauty Parlor or is a Flower-Decorator /Interior
Decorator etc.
Relation : Very friendly and cordial friendship with Exchange of Business and Co-
operation.
Facilities : All Trade Wings membership equivalent to a I. B. Member .
[contact-form-7 404 "Not Found"]