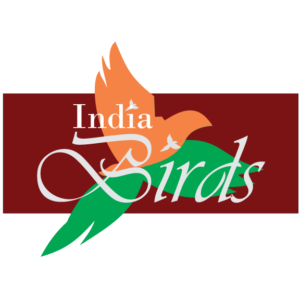 Definition : Persons who are employee .
Appointed and Dismissed only by the Partners or owners of the comapny .
Career : Comission with Trade Wings membership equivalent to a I. B. Member .
Duty : Sell all products of the Firm , Make publicity man to man and can collect
investor of money and get % of interest on total investment & facility via any
Associate Partner .