Welcome To The World Of Tourism

You Are Just One Step Away From Your Dream Travel Destination…..
Our team explores the best opportunity available . We handpick the most unique & mesmerizing experience . Travelers by heart be a part of the great adventure called life .  
Whole India waits here with the Beauty of Temples , Secret Rivers , Growling Sea's , Quiet Hills , Ice-Capped Peak's , Scorching Deserts , Historical Place-Forts , Wild Animals in Crystal Greenery with rich Flora & Fauna . Indian Culture , Heritage , Hospitality , Spiritualism , Food & Handicraft .
Explore World Tourism
"Stuff your eyes with wonder, live as if you'd drop dead in ten seconds. See the world. It's more fantastic than any dream made or paid for in factories." » Ray Bradbury
"Adventure is worthwhile."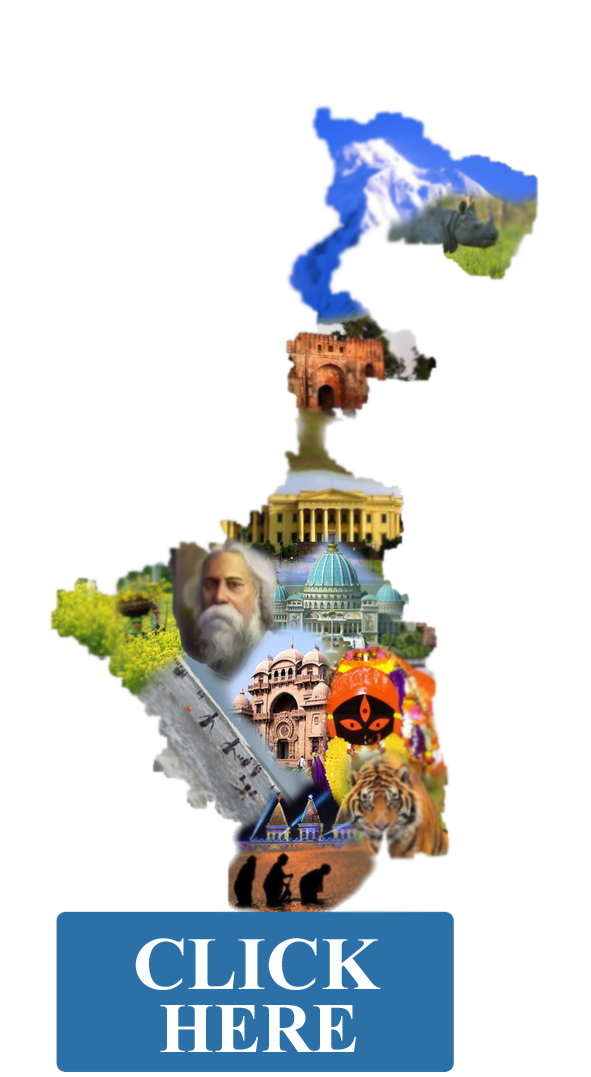 Here Ganga meets Bay Of Bengal , Beauty Of Digha , Golden Kanchenjunga at Dawn , Lyrics Of Bauls , Royal Bengals in Mangrove , Magic Tantra , Swamiji & Mother's Love , Culture , Tasty Dishes , Sweet , Curd & Rasogolla .
We are specialised in …………